What is UX?
User Experience is a rapidly growing design field that combines numerous skills. It's about much more than purely visual design. User experience designers look at a product holistically to enhance a customer's overall satisfaction when using that product.
The term user experience itself was coined by Dr. Donald Norman, a cognitive science researcher who emphasized user-centered designs.
While the term is relatively new, the idea is not. User experience design started about 100 years ago with assembly lines and machine interaction. Now with the rise of PCs and more importantly the web and mobile, it's just getting a lot more attention.
Examples
Dropbox
Dropbox created a service to solve a problem that almost everyone has faced, in a way that is instantly intuitive to use.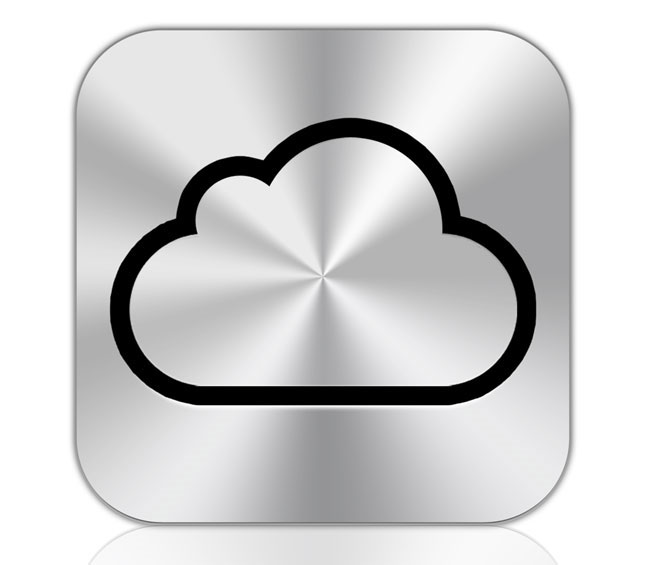 Apple
Apple completely reimagined the brick and mortar retail storefront.
JetBlue
JetBlue launched an entirely redesigned experience in 2011. After collecting in-depth feedback from customers and employees, it created an intuitive and unified experience across all of its digital channels (web site, app, in person).
The result was a significant bump in mobile app downloads and loyalty program enrollment, and a 94% reduction in web complaints.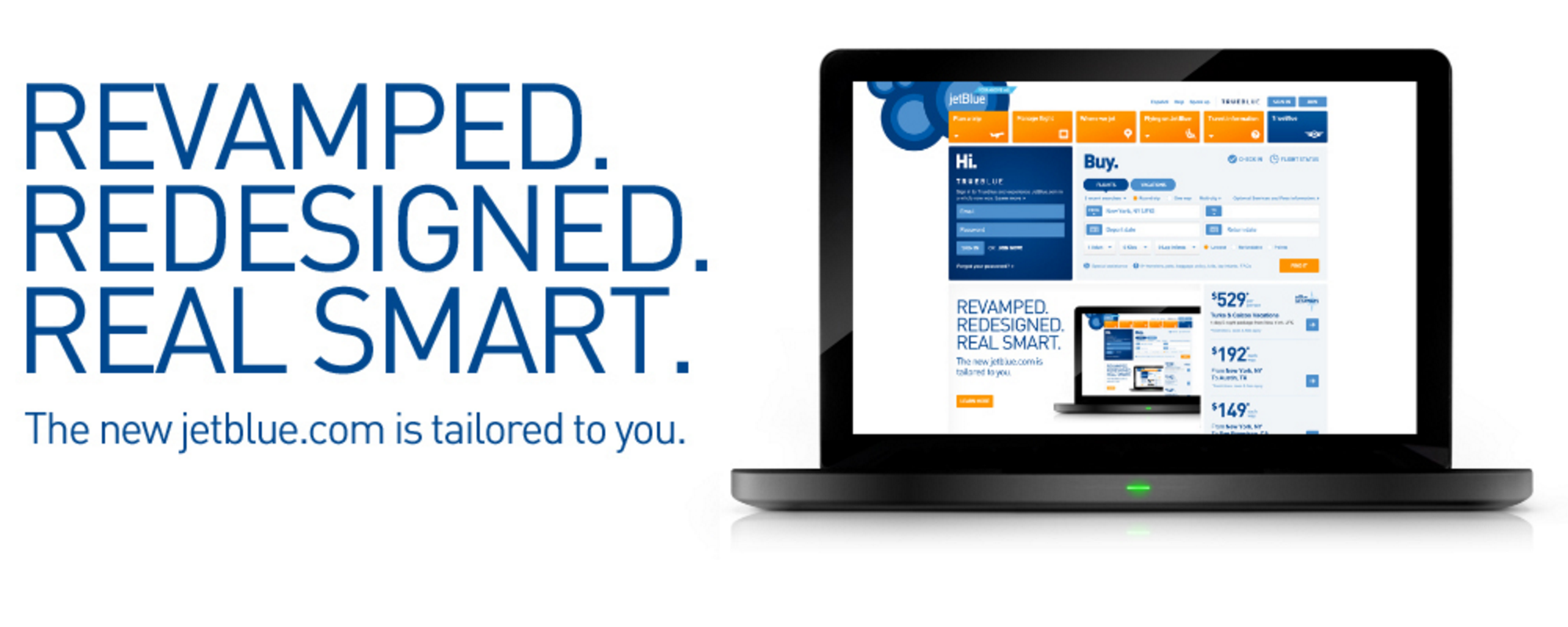 Why is It Important?
User experience design is closely related to usability. People on the web are more mature than they used to be. We expect more than just a cool looking web site; in fact cool is just a nice touch. We care about a web site answering a question, solving a problem, or lettings us buy something as quickly and intuitively as possible.
The easier and nicer a product or service is to use, the more likely we are to use it. That part isn't rocket science - it's the way designers are stepping back and looking at this process on the whole that makes UX Design special.
We no longer count on our audience to be at a desk, in front of a large screen, in a controlled environment. We must now consider where our viewers may be using our site, on what kind of device, how they're interacting with it, and present them with what they need in any given context.
In many cases people are coming to a site because they want to purchase something. What's the best way to get people to spend money? Make it easy. Make it enjoyable. Make the whole experience smooth and intuitive and effortless.
What Makes Good UX
The first thing to know about designing a good user experience is there is no silver bullet. There is no one size fits all "formula" for a good user experience. It depends heavily on the customer, the product, the company, and the role that the web site plays in attaining the ultimate goal.
Because of all these factors, successful user experience design is hard to quantifiably measure.
Good user experience involves a lot of things. Only when enough of these things come together do you reach the bottom line - that customers should feel good about using the product.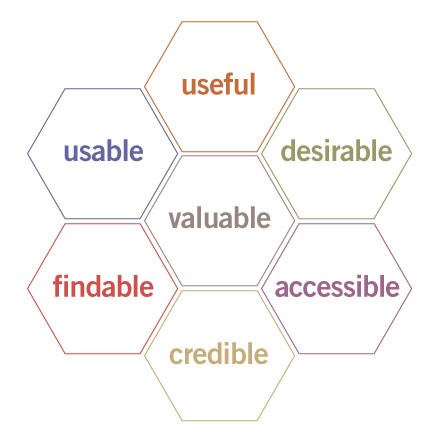 The UX Skillset
A good user experience designer has to have a solid understanding of many different disciplines. The more you know the better, but at minimum you should at least understand the basic principles of how all of these things work.
Tools and Techniques
Methods
Developing personas. Knowing your user base is critical and requires research to develop personas.
A/B testing of layouts designs and small facets of an interface. This is often as simple as the color and placement of a single button on the page. Live sites can serve up two trial versions of a page and track how real users handle each version.
User surveys are another method of collecting feedback.
Storytelling. By engaging the emotions of users and drawing them to familiar elements or symbolism, UX designers can more easily reach a goal.
Following common design patterns. The goal of a page or portion of a site can be most effectively executed using conventions that users are already familiar with... tabs, slideshows, breadcrumbs. When users are presented with a slideshow, you don't have to explain to them that clicking the image advances the slide, or tell them to look for left and right arrows somewhere.
Sitemaps. Taking stock of everything that's on a web site and creating a chart helps designers prioritize and divide up all of the content the site has to offer.
Content style guides like these for NYC and TCNJ, which ensure that all designers on a team are using the company's branding, colors, etc in a consistent way to create a consistent experience.
Prototyping is extremely important at every step of the process.
Prototyping and Collaboration
OmniGraffle and Omni Group products
...and several more
Feedback
Analytics (in house, Google, etc.)
Specialty consulting companies like Stella Service